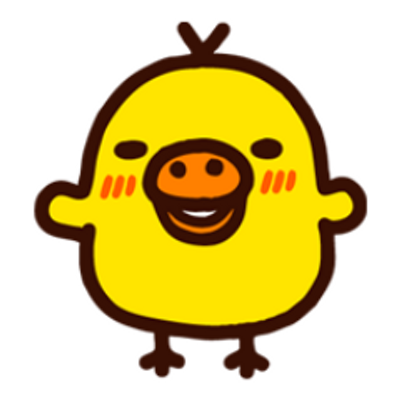 zandiney
Fast and Trusted Service
bayite Eyeglass Sunglass Repair Kit with Screws Nose Pads (4 Types, 8 Pairs) Tweezers Screwdriver 21 Types Tiny Micro Screws 1000Pcs Assortment Stainless Steel Screws for Spectacles Watch
Gallery.
Product Description.
bayite 1000Pcs Micro Eyeglass Sunglass Spectacles Watch Tiny Screws Nut Assortment Repair Tool Kit Set Stainless Steel Screws
Screws:
Handy accessory to your tool kit
Quantity: Approx. 1000PCS Screws Bolts Nuts Washers
Material: Stainless Steel
Screwdriver:
The repair tool includes: Flat head screwdriver / Phillips screwdriver / Hex nut driver
Can be used to repair or screw up screws for eyeglasses, sunglasses, watches, cellphones and other precise devices. With a key chain, portable and easy to hang
Material: Aluminum steel
Total length (without Key chain): Approx. 5.5cm (2.2")
Key chain diameter: Approx. 2.3cm (0.9")
Package contents:
Approx. 1000 x Screws Bolts Nuts Washers
1 x Micro Screwdriver
1 x Tweezers
8 Pairs of Nose Pads
NOTE: To avoid chaos, please note the side with size information is UPSIDE, and take care when opening the lid.
With bayite glasses repair kit, you will be able to do a lot to repair your glasses without having to go to the opticians:
★★★REPLACE EYEGLASSES NOSE PADS
If your nose pads are damaged or need regular replacement, the screwdriver from bayite repair kit will help you to replace them with ease.
★★★REPLACE LOST SCREWS
bayite eyeglasses repair kit contains a wide assortment of screw sizes. You'll find the one that fits in. With the tweezers provided, you can pick out screws much more easily.
★★★TIGHTEN LOOSE SCREWS
Some screws tend to get loose from constant usage. In this case, just pick-up bayite screwdriver to tighten them up.
100% satisfaction and RISK FREE warranty:
1 year free replacement or full refund without return.
If the item you have received is defective, please contact we SELLER instead of amazon by clicking the link of "Ask Seller" in your order details.
Brand
bayite
Manufacturer
bayite
Features.
21 types of screws and 4 types of nose pads so you are prepared for any glasses repair. You can be sure you'll have the right screw for repairing all types of glasses and small electronics. The included driver has a Phillips-head, flathead, and hex tip.
Should you have any inquiries please kindly contact us through eBay messaging service.
Payment Policy.
Only PayPal accepted.
Shipping Policy.
– Free shipping in the 48 contiguous United States with 4-11 days shipping speed.
– Lower price for next day shipping.
– We use various carrier such as FedEx, USPS, UPS, DHL and others.
We have excellent record of positive feedback.
Return within 30 days, use return label provided by us upon request ONLY.