Contact Us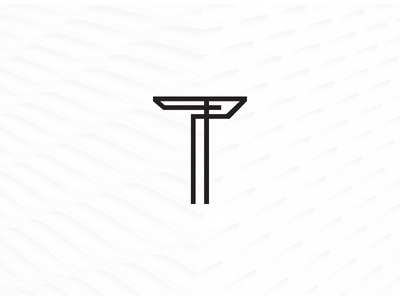 ** Excellent Service & Fast Shipping
Stanley 028001L 28-Inch Structural Foam Toolbox
Product Description
---
2751-1070 Features: -Extra-heavy-duty, professional toolbox.-Patented water seal makes toolbox water resistant.-Ideal for carrying power tools, hand tools, and medium to large items.-Structural foam consists of thermoplastic resin and flake mica that increases structural durability.-Portable half tray allows room for storage of larger items.-V-groove with ruler on top of lid holds materials such as lumber and pipes in place for cutting.-Black.-28". The Stanley 028001L FatMax 28-Inch Structural Foam Water-Resistant Toolbox offers versatility to professionals who need to keep their tools organized and protected.
Brand
Stanley
Item Model Number
028001L
Manufacturer
Stanley
Color
Black
ItemDimensions
11.6 x 28 x 12.6 inches
Item Weight
0.1 pounds
---

Our 30-day money back guarantee gives you time to make sure your purchase is perfect. If you need to return it for any reason, we'll happily provide you with an exchange or full refund.